Get Paid for Honeymoon, Yes Earn While in Honeymoon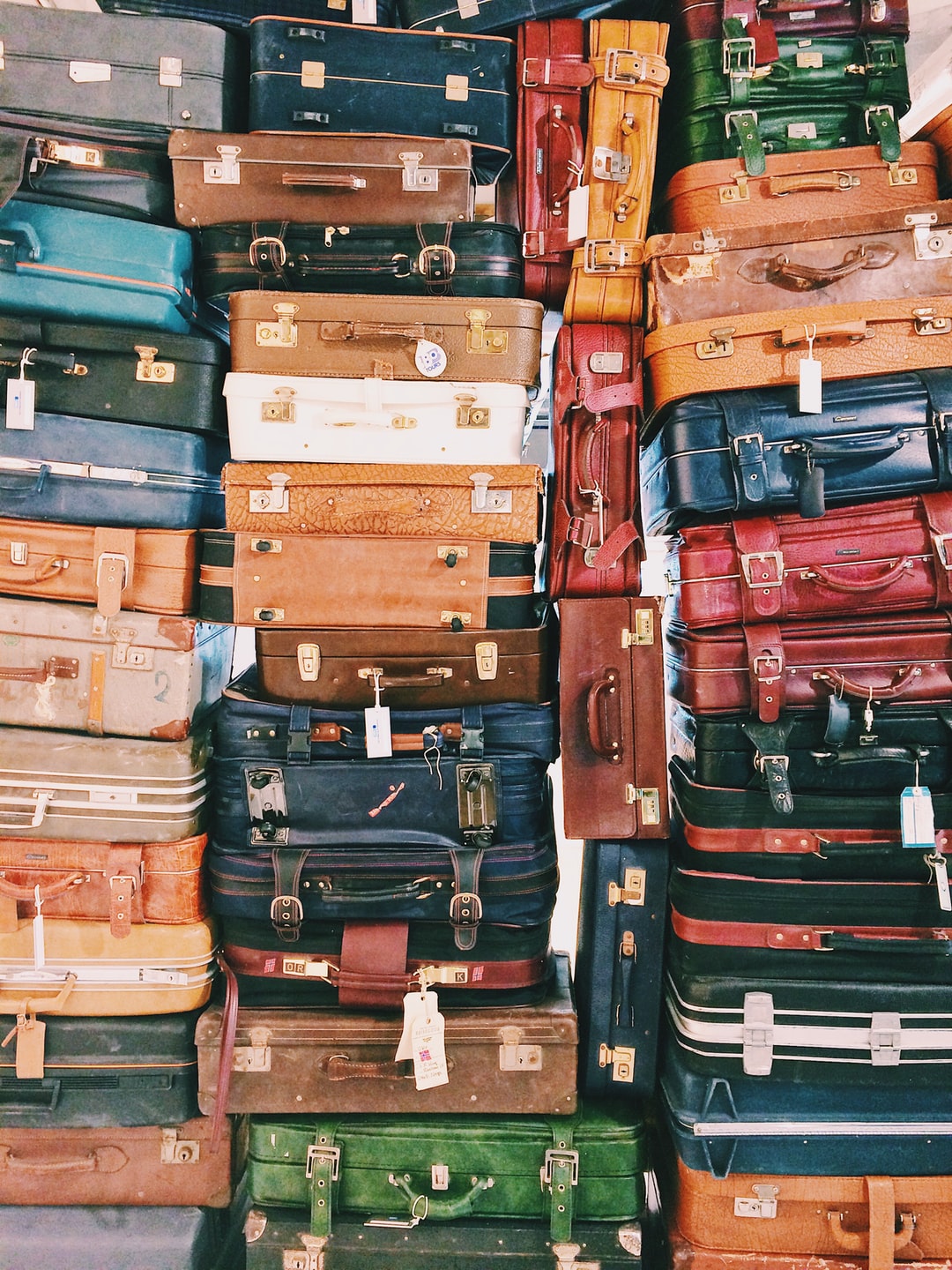 Get Paid for Honeymoon, Yes Earn While in Honeymoon
For every newly wedded couple, honeymoon is must to do list. But, nowadays, it is a costly events. I would say, get paid for Honeymoon. Yes, you can earn while you are in Honeymoon in India.
Normally, couples wished to honeymoon in Italy, Switzerland or other South Asian Countries like Malaysia, Thailand and Singapore. For the rich and wealthy couple, I can't suggest the honeymoon destinations.
But for the middle class couple as well as those International travellers, I would suggest, do visit Northeast India. Except Sikkim and Shillong, other cities are unexplored and untamed places.
Why not try honeymoon in Moreh, an International town in Indo-Myanmar border and get paid for honeymoon? The hotels are much cheaper, say Rs 250-1000 per night.
And enjoy shopping in International town of Tamu or go deeper into Yangon in Myanmar. You can stay for a night in Myanmar which is a different experience.
Northeast States are flooded with foreign goods which are cheaper and very luxurious. Electronic goods and cloths are much cheaper than major Indian cities. The quality are also good and International brands.
What type of people lives in Moreh?
The people of Manipur are loyal and sincere kind. They will not cheat the tourists which are very common in other Indian cities. Moreh is mini India. Besides Meetei and Khongjai, you will find Madrasis, Muslims, Punjabis and Jains.
On the other side of the border, the shop owners are mostly Nepalese. The Myanmar nationalist are very hospitable.
If you follow the rules, you are safe and enjoy your trip.
Do not break any law inside Myanmar. The government is very strict. You can take the help of a Meetei tourist guide for your trip. They will make your honeymoon enjoyable and memorable too.
How to get paid for honeymoon?
A woolen blanket in Indian cities cost more than Rs 5000 which you can get below Rs 2000. A branded Tops is priced below Rs 250 which can be resell above Rs 1500 and so on. Imagine the profit margin.
You can plan your honeymoon ideas and come to Manipur. Get paid for honeymoon. Reaching Manipur is easy and daily flight services are available from Delhi, Mumbai, Kolkata and other major Airports.
On reaching Imphal International Airport, it takes around 3 hours to reach Moreh town by cab or shared taxi at Rs 250-Rs 500 fare.
It is possible to arrange Honeymoon in Moreh town of Manipur for Rs 10000 only. Also you can spend Rs 20000 for shopping branded cosmetics, cloths and exotic items.
This shopping will give you Rs 40000 - Rs 50000 as profit margin. Isn't this like getting paid for your honeymoon?
Mohen Naorem is a blogger and his area of interests are E-Gov, IT, Film, Fashion, Farm, Spiritual, Travel and Politics. His blog is https://www.singju.com